At YA Wednesday we do more than just give you a thumbs up or down on the books we read. Sure that would make sense, but how boring! Here is a handy-dandy guide into our chaotic minds and how we review.
From the Back Flap: We start with the synopsis of the book found on the back of the book.  We figure if the author and publisher went to trouble of condensing the entire novel into 300 words, the least we can do is read it.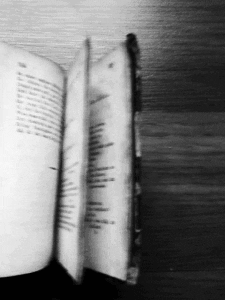 Overall: Our impression of the book in a nutshell. The good, the bad and the ugly.
Judge a Book by its Cover: We can be superficial at times, especially when it come to bookish eye candy. Sometimes the best thing about a book is the pretty package it comes in.
Me Talk Pretty: The voice of a character sets the tone of a book especially when the perspective is first person. Being in a character's head can be joy, unless that character seems to have the literary depth of a kiddie pool. We'll break it down for you.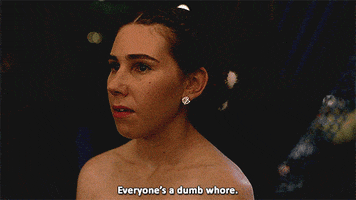 Audiobook Narration: Our first experience with books was being read to as a child. Maybe that's why we love audiobooks so damn  much. We give you a review based not just on book content, but audio narration as well.
Kick-Ass Factor: Ass kicking can come in many forms: literally ass kicking in battle, kicking the ass of adversity, or just being a general bad ass. No matter ass is kicked, we'll give you our review of it.
Body Count: Sometimes your favorite character is the one lonely death in a book. Sometimes the corpses just pile up.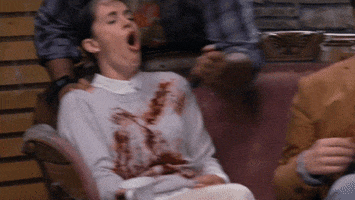 The Chosen One: Lots of books have a Chosen One (think Harry Potter or Simon in Carry On), but not all Chosen Ones are created equally. Some make us want to stand up and cheer and others make us want to reach into the book and strangle them.
Just. Why. Every once in awhile a book will come along with a plot twist of element that makes you say "Dafuh"?
He Said/She Said: All the words! When dialogue is written well it's a thing of beauty. We get the feels! But when written poorly….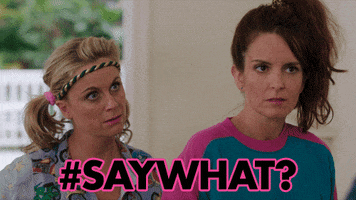 Don't Believe the Hype: Book buzz can bigger and better than the actual book. We weed out of books worthy of the hype.
Bizarre Love Triangle: One girl, two handsome suitors. One girl, a vampire and a werewolf. One girl, one guy and an inanimate object….We love a good love triangle, but sometimes shit can get a little too weird.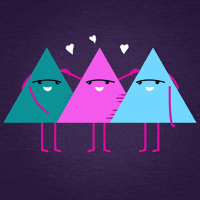 Open tab/Last call: If we love your book, we have an open tab with us for LIFE. But, if we don't, the bar is shut immediately. You don't have to go home but you can't stay here.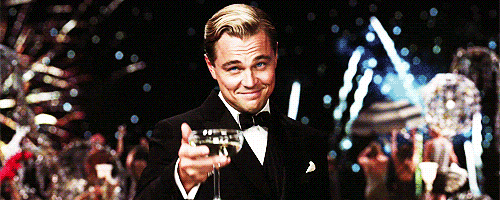 These categories are subject to change at our whim and not all categories are applicable to all books. As always, these are our opinions-you are free to agree (loudly) or disagree (politely). We love feedback.  It's all about reading, discussing and enjoying books.
Happy Reading!
Ann-Eliza & Carmen